Choose Your SQL Server Hosting Plans
Cost-effective PostgreSQL as a service is ideal for all your managed PostgreSQL™ hosting requirements.
2 CPU Cores
2GB Memory
60GB SSD Disk
60GB SATA Backup Storage
3 CPU Cores
4GB Memory
100GB SSD Disk
100GB SATA Backup Storage
4 CPU Cores
8GB Memory
160GB SSD Disk
160GB SATA Backup Storage
6 CPU Cores
16GB Memory
240GB SSD Disk
240GB SATA Backup Storage
6 Reasons to Choose Our Managed PostgreSQL Hosting
High-Performance PostgreSQL Cloud Hosting Helps You Succeed

Always Low Price
Enjoy managed PostgreSQL hosting with constantly enriched features at an affordable price. Hosting plans start at $4.99/m. You will never get an overage charge for the high traffic usage.

24/7/365 Tech Support
Be it sales questions, technical issues, or any other problems with our PostgreSQL hosting, our support team is available 24/7 by live chats and tickets to ensure any issue is addressed with a high level of efficiency.

7-Day Free Trial. No Credit Card Required
Our 7-day free trial enables you to try our cloud PostgreSQL hosting without any hassle. Get your free trial hosting now, our support team can help you migrate your existing onto our platform for FREE.

Fully Managed PostgreSQL hosting
Our expert team takes on the management work of cloud PostgreSQL hosting, including system administration, maintenance, upgrade and security, leaving you time and energy to concentrate on your business value.

Powerful Control Panel
You can quickly start your PostgreSQL by just one click, import/export any files via FTP, securely manage your PostgreSQL through Shell/SSH, and monitor console with PostgreSQL metrics. All these management operations can be taken on a single intuitive client panel.

Easy Backup and Restoration
To secure your data, our cloud PostgreSQL hosting plans come with regular backup feature. If a backup or restoration is needed, you can take it manually in just one hit of a button.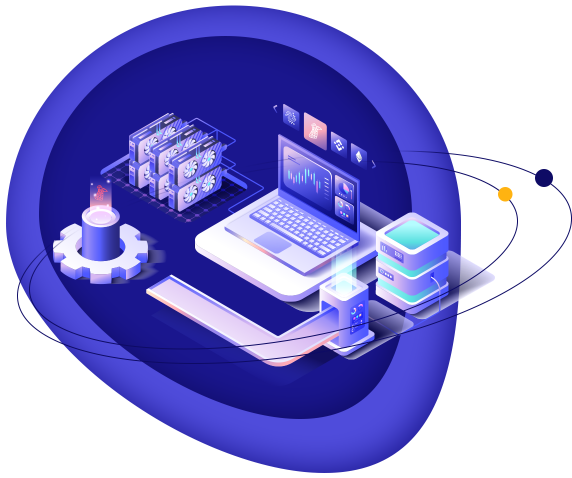 Why Choose PostgreSQL Database?
PostgreSQL is a powerful, 100% free, and open-source, object-relational database system, with over 30 years of active development. Postgres allows you to store large and sophisticated data safely. It has a strong reputation for reliability, feature robustness, and performance. PostgreSQL has many features that other DBMS solutions lack, such as built-in JSON, XML, other Multi-index queries. It also enables you to define your custom data types and interface with the databases using the language of your choice: C/C++, Java, .Net, Perl, Python, Ruby, and others.
Cloud Hosting Platform Managed and Powered by Kubernetes
Allowing your PostgreSQL to operate in a protected, highly organized environment, while managing its interactions with the external world.
Features that Make PostgreSQL Hosting Easier
Massive Free Features Ease the Management of PostgreSQL Hosting
FAQs about PostgreSQL Cloud Hosting
PostgreSQL is an advanced, enterprise-class, and open-source relational database system. PostgreSQL supports both SQL (relational) and JSON (non-relational) querying. It is a highly stable database backed by more than 20 years of development by the open-source community.
What is PostgreSQL hosting?
What is Software as a Service?
What is PostgreSQL as a service?
What does the fully managed PostgreSQL hosting mean?
Is your PostgreSQL database hosting shared?